Commercial Cleaning Contractor for all your needs in Cambridgeshire
Cambridgeshire's Commercial Office & Window Cleaning Specialists
Professional Services Got an emergency cleaning issue? Call our boys and girls in blue NOW!

Cleaning Services in and around Cambridge

You can count on us to not only meet, but exceed all your needs and requests.

Learn more about the services we provide below, and let us know if you'd like to learn more about a specific offering.
Why Us?
We carry out all the cleaning services you would expect from a professional company, however, what sets us apart is our local knowledge and our willingness to exceed the expectations of our valued customers. This ethos has enabled us to continue to grow, coupled with hard work, exceptional standards, and more importantly, all at the right price.
Our Clients
A selection of our clients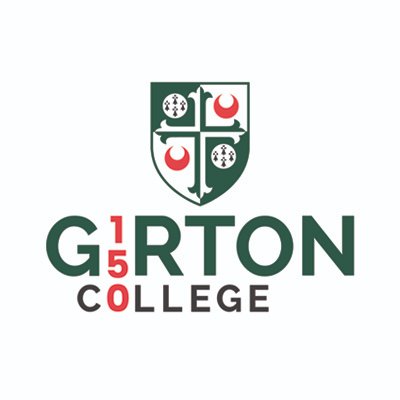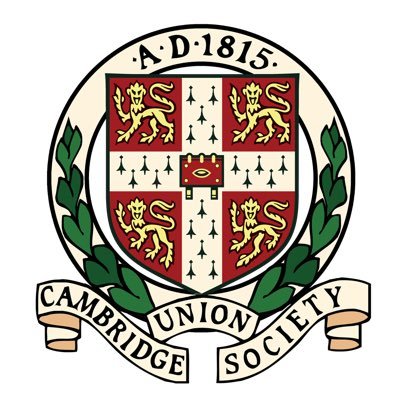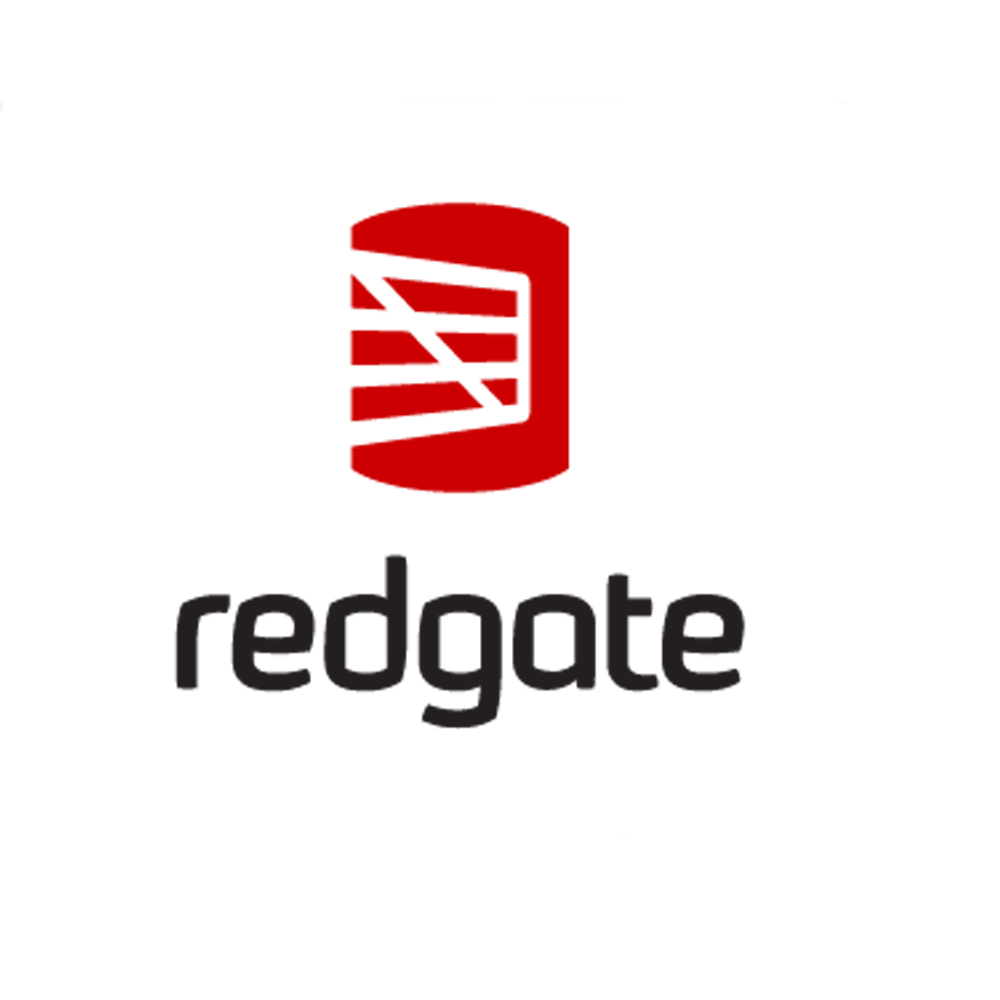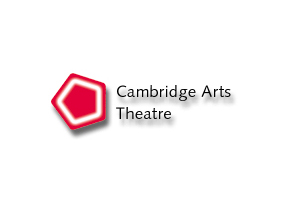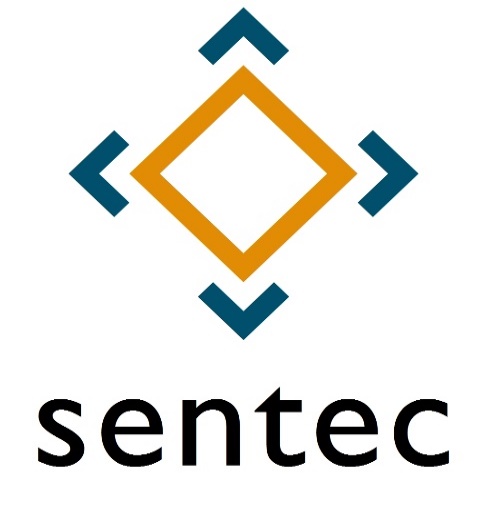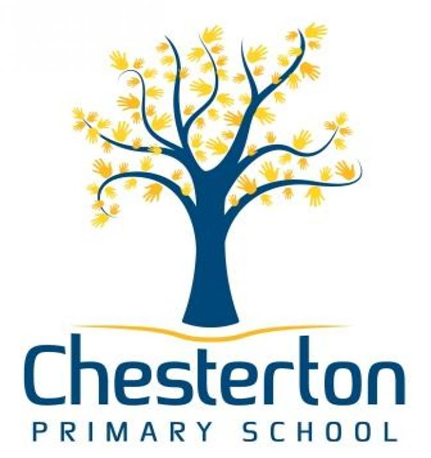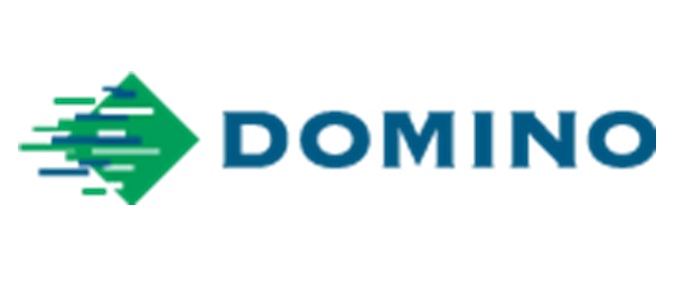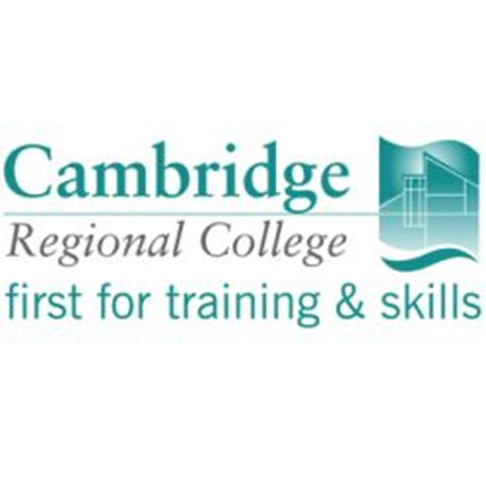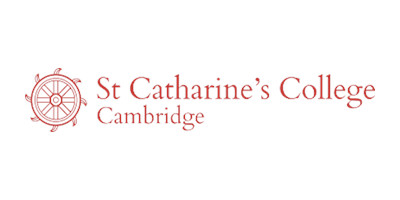 They did a great job, I'm very very pleased. Thanks again.
Peter Swallowe, Director
Cambridge Homes Ltd
I like to think of myself as a fair and reasonable type of person and believe in credit where it is due. With that in mind I need to bring Ashleigh to your attention. I can not begin to tell you how pleased I am that we have her here. She is punctual, hardworking, self-motivated and clearly takes pride in what she does. She is a credit to your company and I feel that it is worthy of a mention.
Guy Lakin, Premise Manager
OneSchool Global
I just wanted to say that I am so happy with Shaun, Nella and Celina's work. They are really so efficient, always willing to help and just very very nice
Tom Thurbon, Theatre Manager
Cambridge Arts Theatre
We have been using Trinity Harper Cleaning for a while now and have been very pleased with their service. They are always very helpful in arranging last minute cleans for us and the cleaning is always completed to an excellent standard. We would definitely recommend their service to anyone.
Kersha Douglas
Bidwells
Trinity Harper have been cleaning for us for many years. It started with cleaning the kitchen area, to now cleaning a 350 room building plus other areas and buildings. They are always willing to help and always do a great job.
Jessie Brown
Thank you!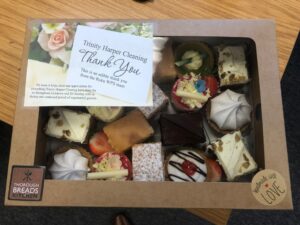 We hope it helps show our appreciation for everything Trinity Harper Cleaning have done for us throughout lockdown and for bearing with us during our continued period of exponential growth.
Roku
A big thank you to our cleaning team from Trinity Harper for their continued hard work to keep our sites clean on a daily basis
Estates Team
Domino (UK) Ltd
There is nothing more satisfying than arriving at an office, commercial kitchen, factory and more to work tirelessly and efficiently to clean, polish and brighten every place up from top to bottom. Our highly trained and uniformed staff, are experts at everything from window and carpet cleaning to chemical application and dilution, and operating high speed machinery.
It is our job to take away the headache of your building's cleaning, so you can focus on your own work. We are experienced in both large and small jobs, depending on what you need, are always on time and are genuinely happy to be of service. We treat each client uniquely and make good friends with all the people we work for.
And because we deliver a very high standard of cleaning services in Cambridge every day, over the years we have earned great respect and appreciation from all of our customers, taking great pride in being able to grow alongside them too. We provide a full range of cleaning services in a variety of sectors from Offices, Commercial Kitchens and Factories to after Building Cleaning. The latter two of which involve us cleaning effectively so you get your full deposit back, or sorting out the mess after renovation work has been finished.
Please contact us now if you would like to discuss your requirements in more detail. We will also be happy to give you references from our satisfied clients. These include the University of Cambridge's Girton College and healthcare product providers Accora.
Cambridgeshire's Commercial Office & Window Cleaning Specialists